Cushion Fabrics, Sling Fabrics, and Finishes
Welcome to Total Upholstery; your number one stop for all your outdoor upholstery needs. We sell so many excellent products that can really give your outdoor chairs and sofas a massive boost. From delightfully beautiful cushion fabrics to gorgeous finishes - and even some premium sling fabrics too. There's everything you need to upgrade your existing outdoor upholstery by improving both the comfort and visual appeal.
Why Choose Us?
Total Upholstery has been in the fabrics business for so many years. We've risen up the ranks to become one of the go-to fabric shops in Las Vegas. What's more, we specialize in outdoor fabrics for outdoor living spaces. So, you always get quality products that are made to resist the harsh outdoor conditions. Come rain, wind or shine, our fabrics and finishes will remain in excellent condition for you.
You also get the benefit of competitively priced products. We pride ourselves on offering a top-quality service that won't drain your bank balance. Plus, our team is always ready to answer any of your questions or queries, so don't be afraid to get in touch if you need help choosing your fabrics and finishes.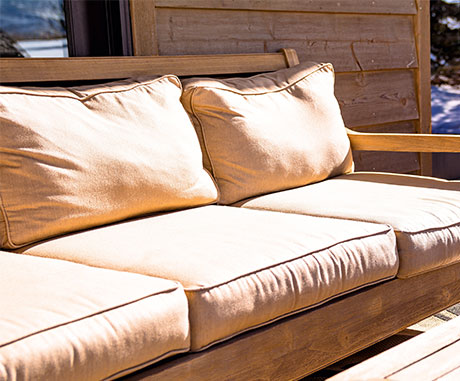 Outdoor Cushion Fabrics
We sell hundreds of outdoor cushion fabrics that will transform your outdoor living area. They're available in almost every single design you could possibly think of. No matter what theme you're trying to create in your outdoor living space, we've got cushion fabrics that will suit it. Take a look at all of our listings, and you'll be amazed at the sheer quality of all the cushion fabric designs!
Along with beautiful designs, our cushion fabrics are so easy to clean, impeccably durable, and made with sun fading protection. This ensures they can stand up to the outside elements and remain in the best possible condition for years on end.
Sling Fabrics
Our sling fabrics are specifically designed for a range of different sling chairs. These are perfect in outdoor living spaces or by pools. Again, there are dozens of styles for you to have a look at and choose from. If you want to add a new sense of beauty to your sling chairs, then these are the products for you.
We use stretchy and breathable fabrics that ensure your sling chairs never lose their shape. It makes them comfortable to lie on, and the breathable material is water-resistant as well. They're made to last, which means you don't have to worry about the fabric sagging or ripping with regular use.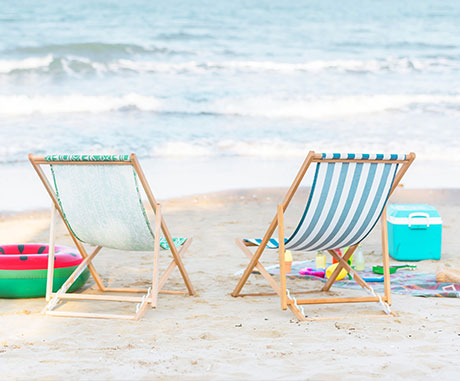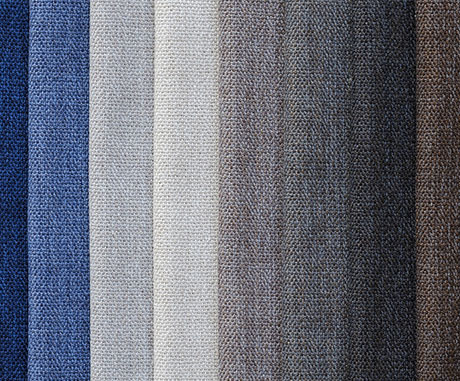 Finishes
Your outdoor furniture needs finishes to give it that extra touch of class. Take a look at the options on our site, and you'll be amazed at the sheer variety of finishes on offer. There are premium looks, standard offerings - and even woven finishes too.
We've got everything you need to add some extra protection and aesthetic appeal to your outdoor living space, so order your finishes today!
Buy Your Fabrics and Finishes Today!
If you're looking for excellent cushion fabrics, sling fabrics or finishes, then take a look around our site today. Browse through all the different product listings until you find the product that really excites you. We'll ship it out as soon as can be, and you'll have wonderful fabrics or finishes to upgrade your outdoor living space!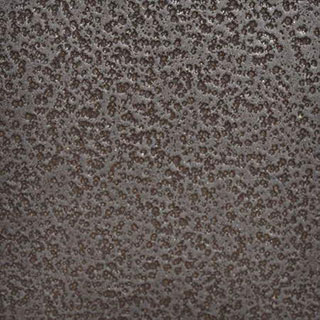 Antigua
Antigua-Bisque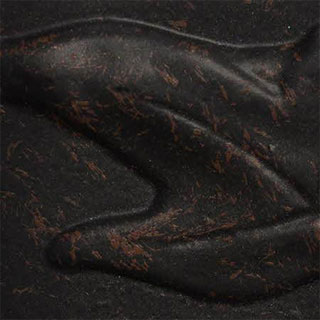 Black Ember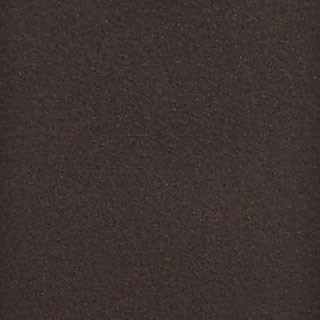 Bronze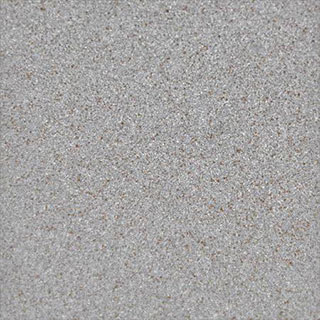 Driftwood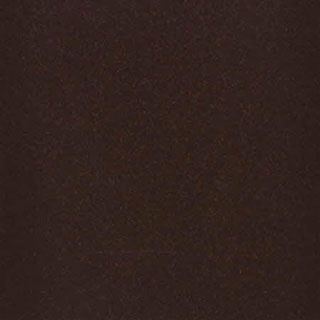 Espresso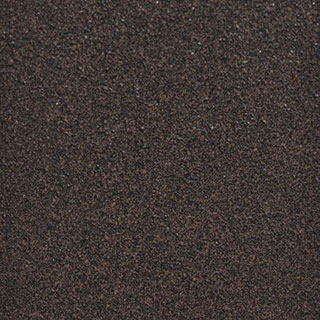 Java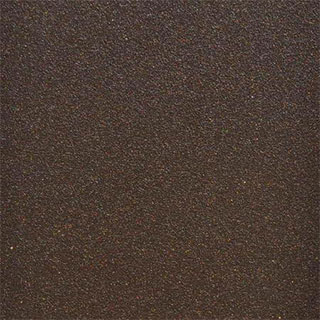 Olympic Gold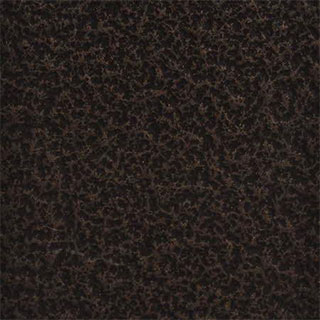 Patina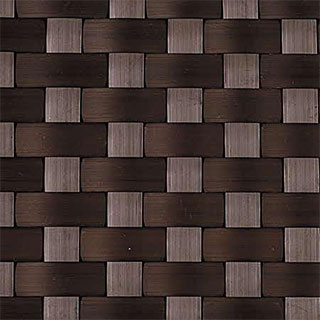 Rosewood Woven